Superior Laminated Shingles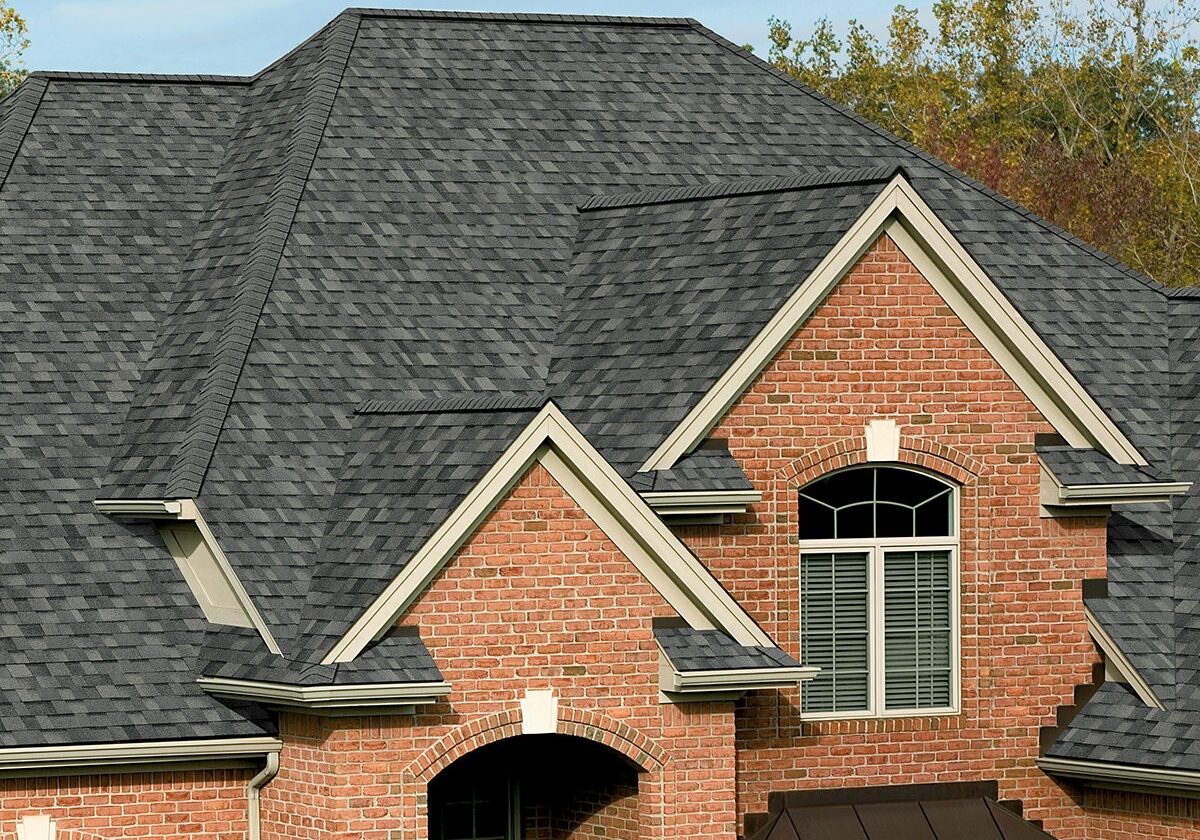 SOLID PERFORMANCE AND STRIKING BEAUTY
Superior laminated shingles have a warm, inviting look, for a step up from traditional shingles. Specially formulated to provide dramatic colour contrast and dimension to any roof and are available in all the popular colours. With an expanded colour palette, you are provided a unique blend of artistry and craftsmanship that will give your home a look that is anything but ordinary.
Don't let black streaks lower the value or curb appeal of your home
Help keep your roof looking like new with the protection of Superior Algae Resistance Protection. Superior blends copper-lined granules into our colourful granules, which help resist algae growth.
Wind Resistance
Significant wind can cause shingles to blow off the roof deck. Missing shingles can lead to leaks and other interior damage. The quality and performance of the sealant on a shingle helps plays an important part in wind resistance performance. Superior certifies our shingles to industry recognized wind resistance standards through independent third-party testing laboratories.
SUPERIOR SHINGLES COLOUR RANGE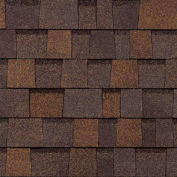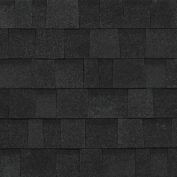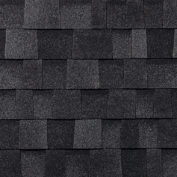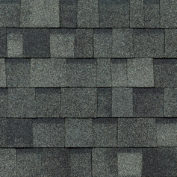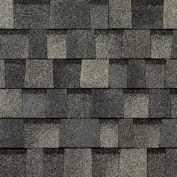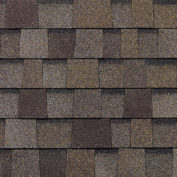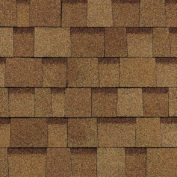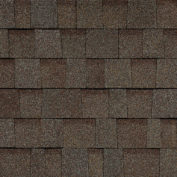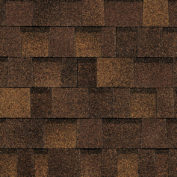 Superior Ashphalt Shingles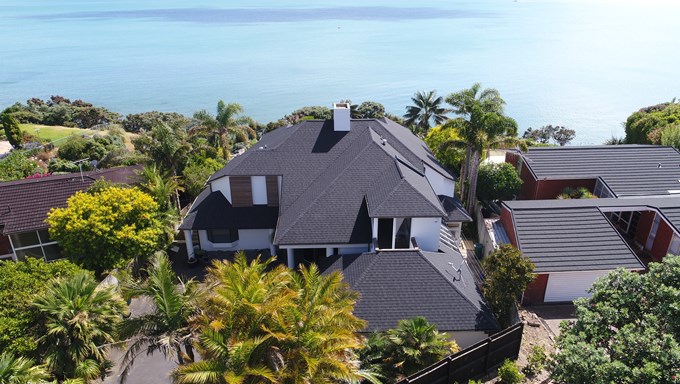 Product Benefits
Asphalt shingles are a popular choice among many building owners who enjoy the diverse benefits they offer from aesthetics to superior performance.
Designed for climatic weather extremes
Wind resistance of up to 205 km/h for certain profiles
Thousands of installations in NZ and the Pacific
Installed only by an Approved Applicator
Lightweight roofing option (half the weight of a concrete, clay or slate tile roof)
Water potability certified
UV resistant
Mildew and salt resistant
High impact resistant
Proprietary ventilation system
Proprietary accessories
30-50 year product warranties
Full System Warranty Option: 30-50 years
Cedar Shingles and Shakes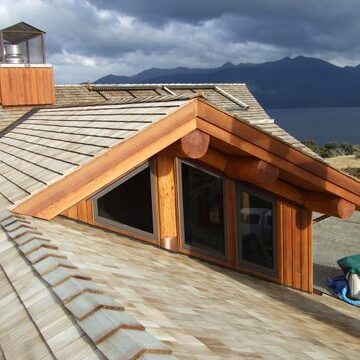 Shingles
We provide the premium grade of shingles for roofs, gable ends and sidewalls, importing only number 1, blue label, kiln dried and CCA treated cedar shingles.
Cedar shakes and shingles manufactured by members of the Cedar Shake & Shingle Bureau ("CSSB") are the only products labelled with the "Certi" brand name. Certi-label cedar shakes and shingles are made by experienced craftsmen who take pride in their trade and the quality of their product.
Each bundle of product has the mill's distinctive Certi-label tucked under the bundle strap. Asking for "the blue label" or "number one blue label" is not specific enough: CSSB members' products are the only ones with the Certi brand name on the label.
Architects don't merely engineer a building, they envision its complete form in all its visual splendour. Sometimes, taking liberties with building materials can compromise that vision, so the savviest designers will specify that only a cedar roof will nail the desired look.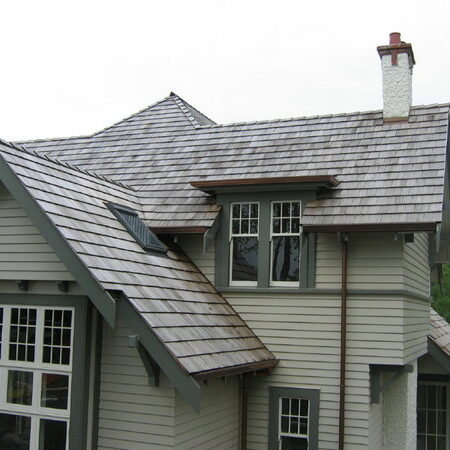 Cedar Shakes
Timber Shakes imbue many of the attractive qualities of shingles, but with a more rustic and natural appeal. They have a hand cut appearance that truly reflect natures random design.
Handsplit Shakes
Handsplit Shakes can have split faces and sawn backs. Cedar logs are first cut into desired lengths. Blanks or boards of proper thickness are split and then run diagonally through a bandsawn to produce two tapered shakes from each blank. Available in Premium Grade (100% edge grain) or Number 1 Grade (Up to 20% flat grain allowed in each bundle).
Tapersawn Shakes
​These Shakes are sawn both sides Premium and Number 1 Grades are the most common. Premium Grade is 100% edge grain, 100% clear and 100% heartwood. Number 1 Grade allows up to 20% flat grain in each bundle. Number 2 and 3 Grades are also available.