Superior Pressed Metal Roof Tiles
Excellence in Pressed Metal Tile Solutions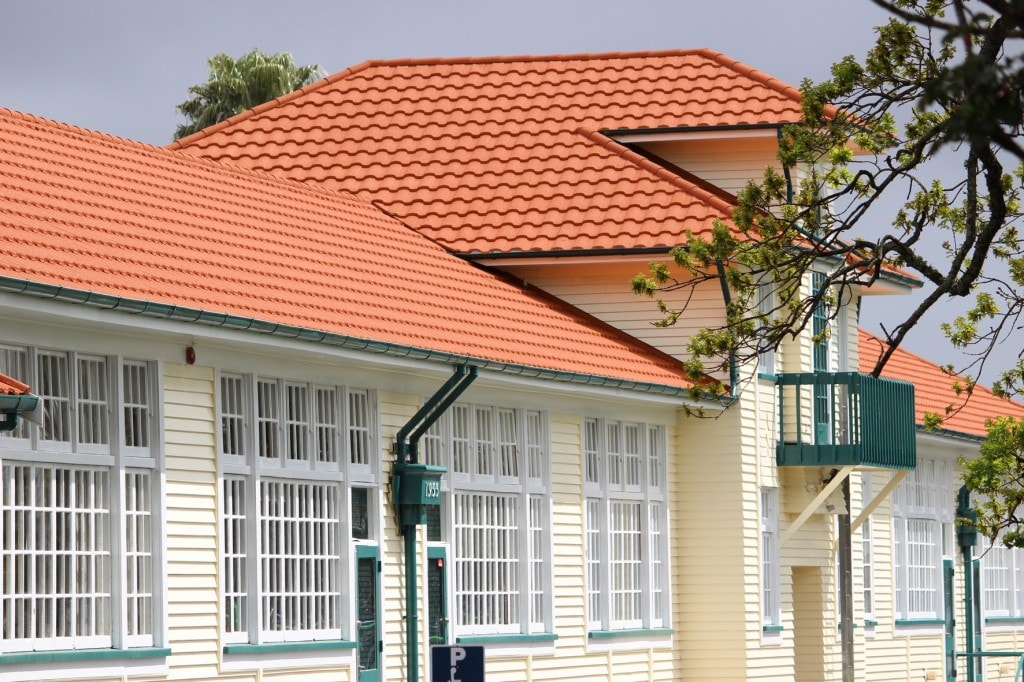 The products that Superior Roofing install comprise ten distinctive pressed steel tile profiles: Bond, Classic, Tudor, Shake, Royal, Roman, Antica, CF Slate, CF Shingle, and CF Shake and caters for all types of construction, from residential to light-commercial and public works.
Available in a wide range of colours, these products are lightweight, versatile and easy to install. Composed of a Zincalume protected steel substrate, covered with natural stone granules or an acrylic satin finish, this product is earthquake, fire and freeze/thaw resistant and can withstand hurricane-force winds of up to 190kph.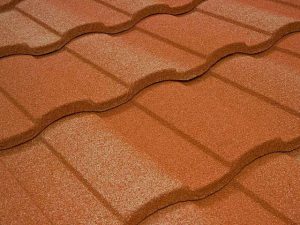 ROMAN
Distinctive elegance of the Mediterranean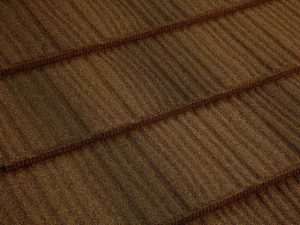 SHAKE
The charm of a traditional shake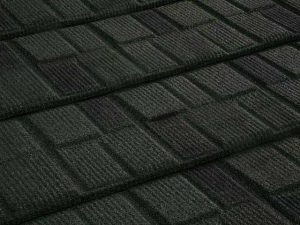 ROYAL
The unique form
of Royal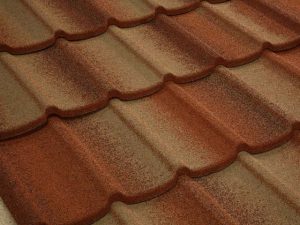 TUDOR
Traditional style of old Europe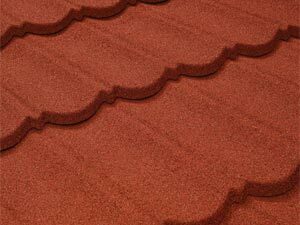 BOND
The refined look of traditional roofing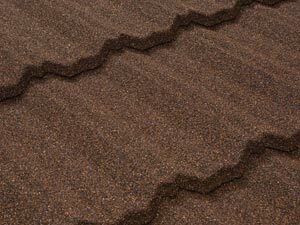 CLASSIC
Make a statement with strong, bold lines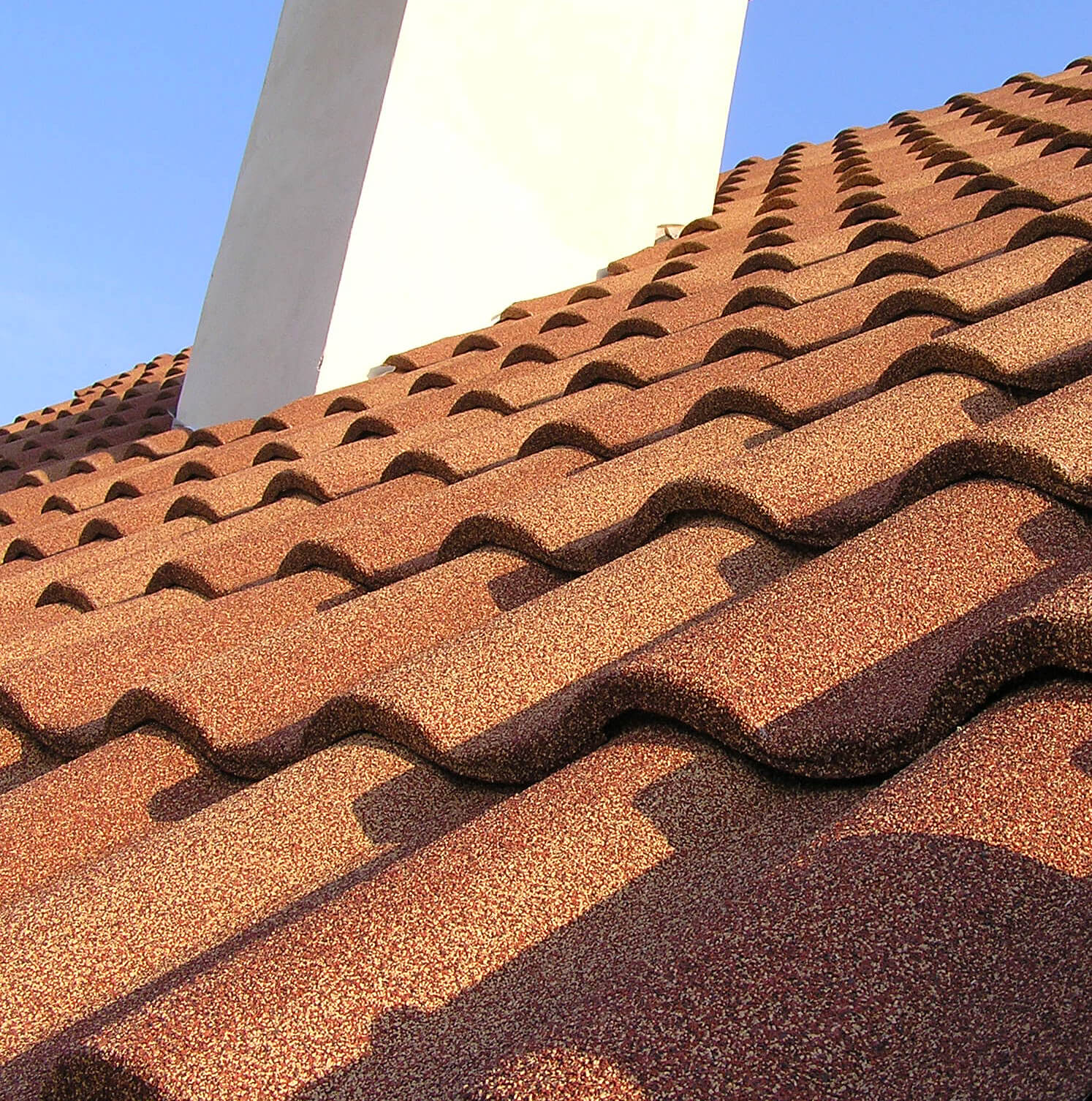 Durable Metal Roofing
A Superior roof comprises of pressed metal tiles made from highly durable steel alloy, coated in ceramic granules, for superior durability in harsh environments.
The steel used is sourced from Union Steel of Korea; supplier of world-class fabricated steel for the likes of Kia and Hyundai and a world leader in general steel fabrication technology.
Superior Metal tiles are designed and manufactured to withstand severe conditions including temperature extremes, extremely strong winds and hail.
Superior Metal tiles offer  greater design variety and flexibility; being available in a wide range of colours and profiles. The higher definition in the profiles provides a unique and striking appearance. This commitment to aesthetics and design variety differentiate the Superior tile from the rest.
These roof tiles can be installed on a new home or used to re-roof an existing home, bringing it to life!
The tiles are designed to be easily installed on roofs with a pitch greater than 12 degrees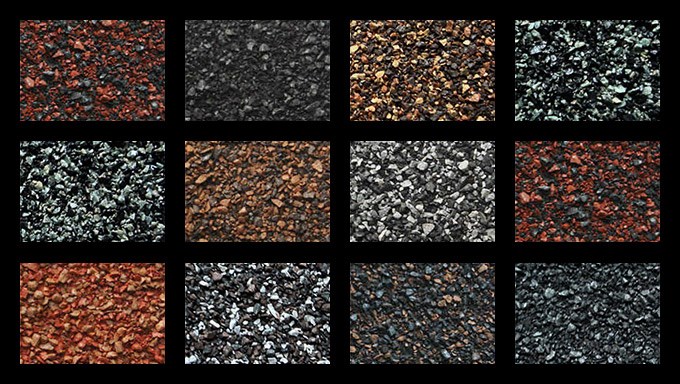 Product Features
Lightweight roofing option (less than 7kg per m2)
Wind resistance of up to 210 km/h (Extra High)
UV resistant
Designed for climatic weather extremes
High impact resistance
Manufactured with Union Steel
Patented six-layer coating system
Corrosion resistant
Installed only by an Approved Applicator
50-year product warranty