ROOFING
---
A slate of the art roof starts in a quarry thousands of KMs away. We literally track every tile from the individual seam in the quarry, to the placement on your roof. Why? Because every step of the way affects the quality of the finish. That's something we won't compromise on. There's a slate to fit your taste, project and budget and whichever you choose, it will last a lifetime.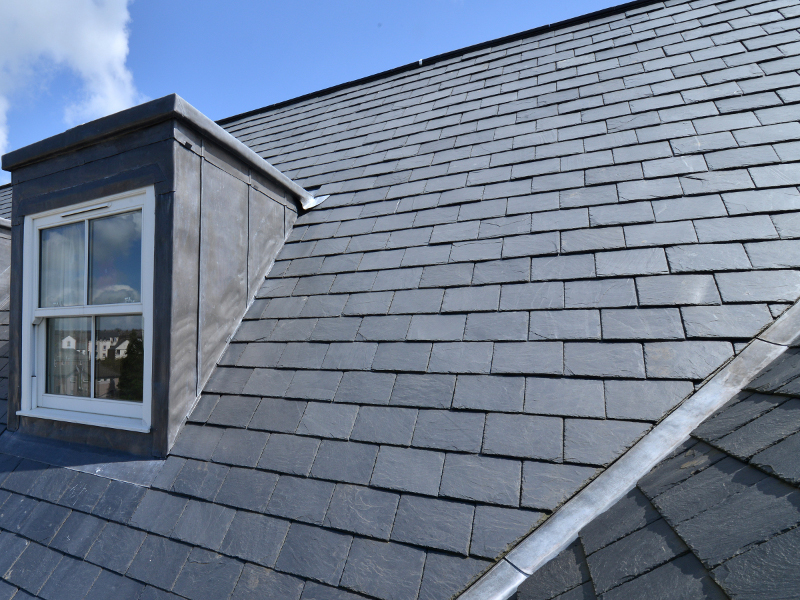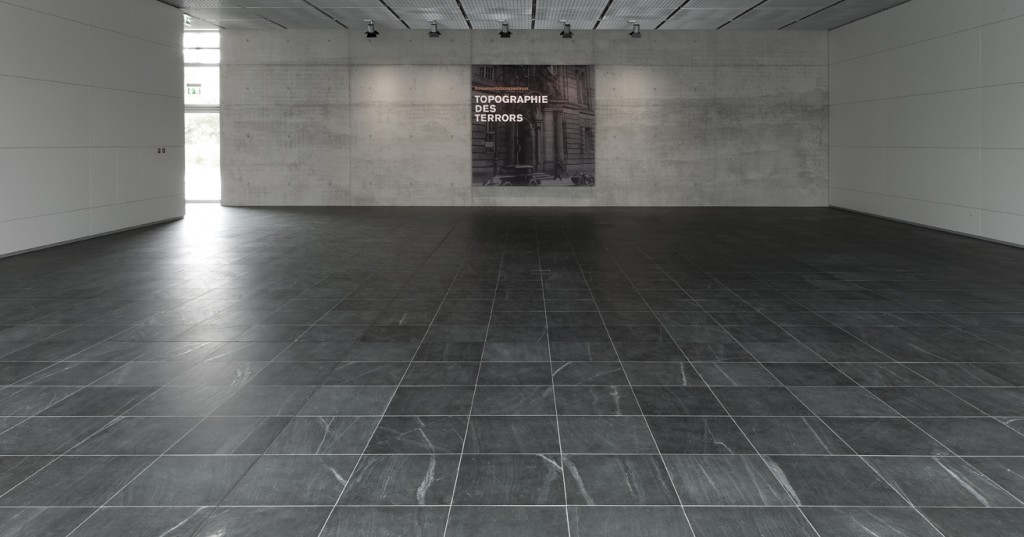 FLOORING
---
We want you to walk all over our work. Literally. Slate is so versatile that it feels as good under foot as performs overhead. You may very well worship the ground you walk upon.
WALL CLADDING
---
Wall cladding can transform your home almost overnight, giving tired walls a new lease on life. Our cladding complements our roofing and flooring ranges to give you a complete solution for breathtaking transformations.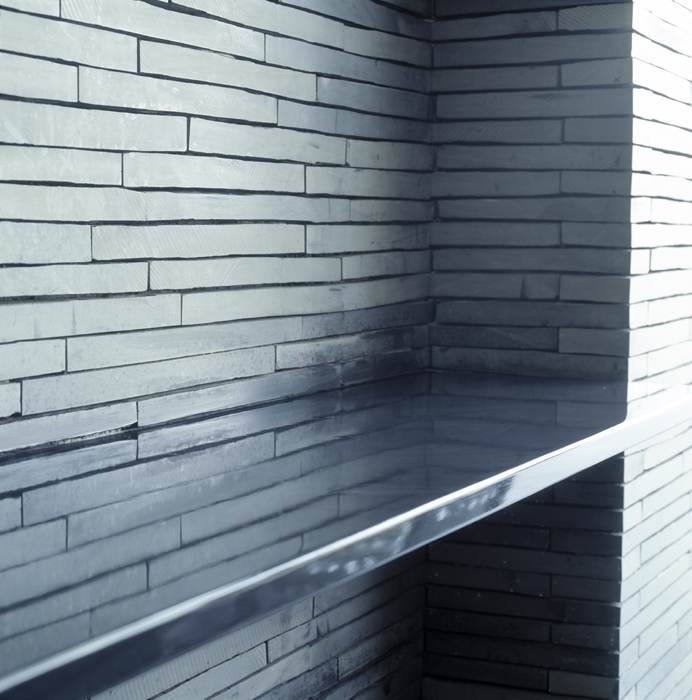 WHY SLATE?
---
Slate combines traditional and modern materials to provide you with a natural, distinctive, texture that lasts a lifetime.
Proven to be the highest quality roofing material in the world, slate retains its colour, is maintenance free, exceptionally durable and adds prestige to any project in your home.
THE STORY OF OUR SLATE

FROM MOUNTAIN TO ROOFTOP
The lifetime of a building begins with the choice of materials. For hundreds of years, architects, designers, builders and homeowners have been inspired by the natural beauty of slate. Enable Slate Experts offer products made from the world's best slate, sourced directly from leading suppliers who own the quarries they mine. We can assure certainty and consistency of supply.