Superior TPO is a BRANZ appraised and CodeMark Certified world-class TPO (thermoplastic polyolefin) waterproofing membrane.
The benefit for building owners is Superior TPO proven performance in New Zealand conditions, having been installed on thousands of buildings and homes across New Zealand and the Pacific Islands since 2007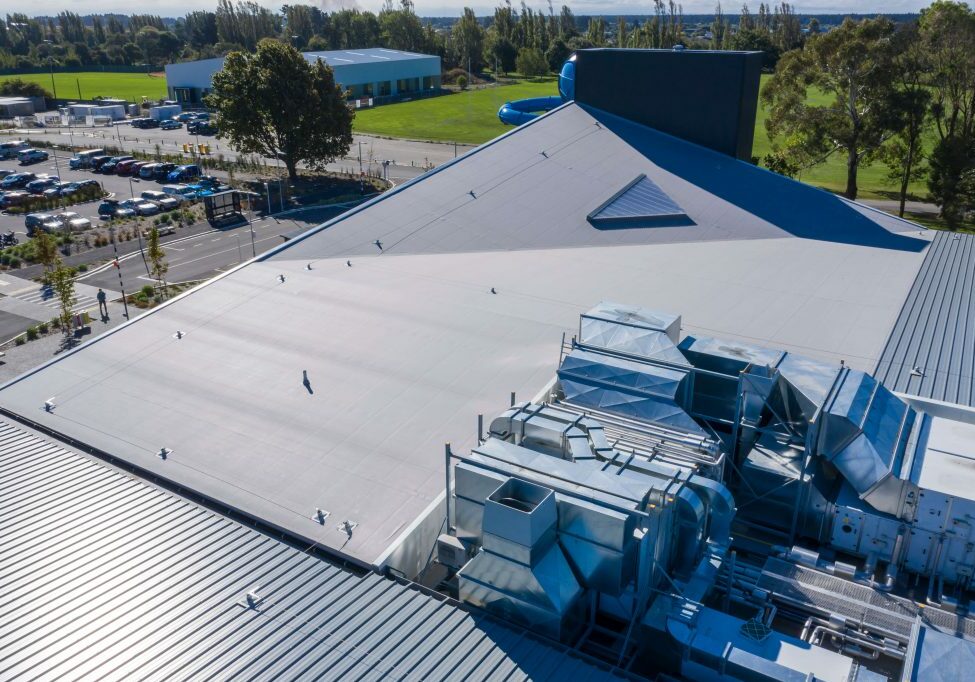 Having been tried and tested both internationally and locally, Superior TPO offers absolute watertight integrity for low-slope and pitched roofs, gutters, parapets, pond liners, balconies, under floating decks and roof gardens of commercial and residential buildings.
Superior TPO membrane is 100% recyclable, supplied cut-to-length if requested, meaning minimal waste while also negating the use of oil-based splicing systems - due to it's heat weldability.
Using only high quality TPO, manufactured by some of the world's largest and most technologically advanced manufacturers of waterproofing membrane, Superior TPO is not just a membrane, it is a 'system'. It is not complete without its compatible adhesives, sealants and proprietary weldable accessories.
Superior TPO's heat-weldable accessories have been developed to ensure water tightness in these vulnerable areas. These accessories range from heat-weldable internal and external corner flashings, to self-sealing pour-able pockets to create a watertight finish around penetrations.
Superior Torch-On Membranes
Torch-On Phoenix Super APAO is CodeMark and BBA (British Board of Agreement) certified. BBA is one of the world's highest accreditations for a construction product.
With New Zealand's diverse topography, the importance of providing the market with bituminous membrane systems critical. Manufactured from different compounds,  performance is enhanced to withstand New Zealand's climatic extremes.
Roofspec offers three fit -for-climate BRANZ appraised torch-on solutions. Specialising in modified bitumen technology, Italian supplier General Membrane provides Roofspec with exclusive and code-compliant plasticised (APP), rubberised (SBS), and hybrid (APAO) torch-on systems.
A rubber membrane ideal for waterproofing low-slope roofs and gutters.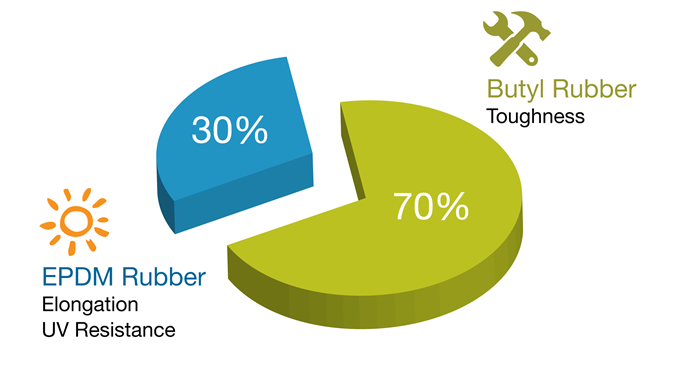 What is Superior Rubber?
Superior EPDM is a rubber membrane ideal for waterproofing low-slope roofs and gutters.
Superior EPDM comes in rolls up to 6 metres wide, that minimises unnecessary end-laps and off-cut waste.
Superior EPDM membranes are made of 70% butyl and 30% EPDM (ethylene propylene diene monomer) rubber; the latter providing the extra UV resistance and elongation properties over 100% butyl membranes.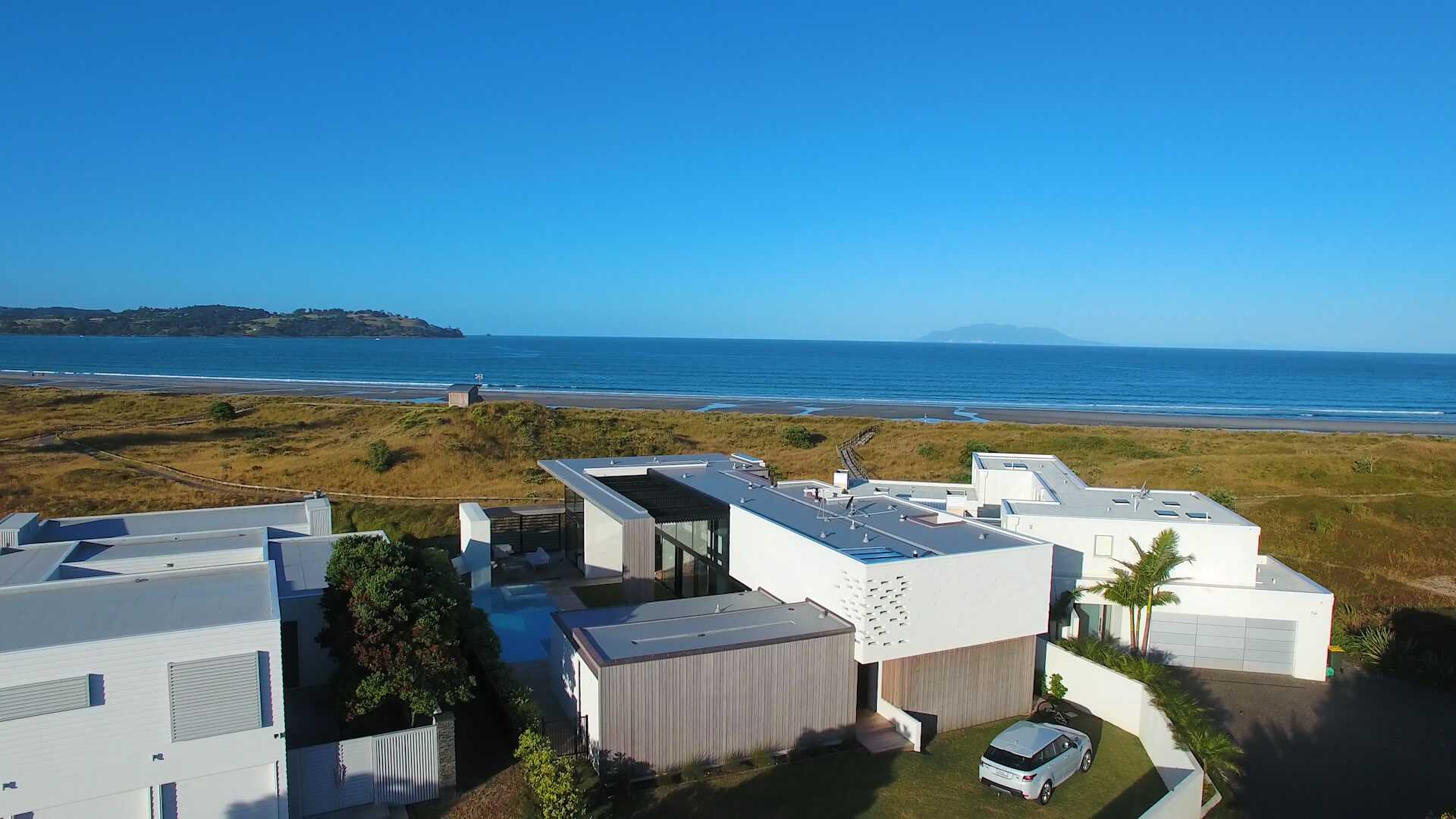 Superior WarmSpan Tray System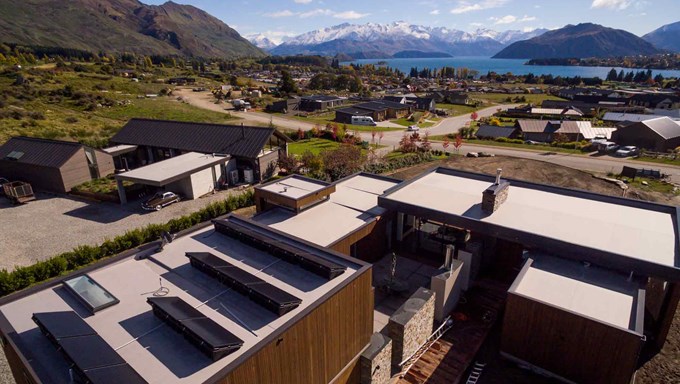 WarmSpan is a warm-roof-on-steel roofing system for low-sloped roofs. It has been engineered in New Zealand and is the country's simplest, most energy efficient and cost-effective warm roof system.
The WarmSpan system is made up of three components: a wide-spanning steel tray roof deck that also forms the vapour barrier; Kingspan Kingspan Polyisocyanurate (PIR) rigid insulation panels are adhered on top, waterproofed with a Superior membrane system.
WarmSpan is not just a roofing system. It is a tool that provides building owners and architects with a fully-engineered; energy efficient low-slope roof system; facilitating a smarter method for a design and construction.
WarmSpan has been specifically engineered and tested to comfortably exceed New Zealand's Building Code's minimum standards. The WarmSpan system has a spanning ability between purlins of up to 3.6m (versus the 400mm centred joists required under a heavy 17mm plywood substrate for a traditional membrane roof).
This reduces a building's overall structural cost without compromising the integrity of the building and delivers increased performance and greater durability.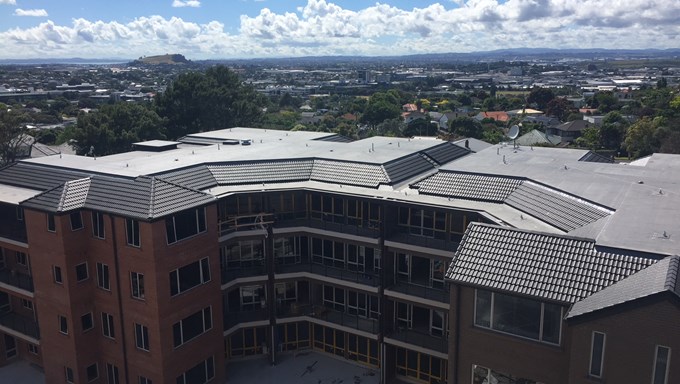 Superior Vinyl Sheet Membrane
Superior Dec-K-ing is an all-in-one hard-wearing, aesthetic waterproofing vinyl sheet membrane, providing the ultimate underfoot finish for a decking solution.
Superior Dec-K-ing is an all-in-one hard-wearing, aesthetic waterproofing vinyl sheet membrane, providing the ultimate underfoot finish for a decking solution.
Originally designed in the 1980s for the marine industry (boat decks),it's now deemed ian attractive option for the construction sector due to it's robust nature, to the point that it's now installed on homes and buildings all over the world.
Available in five attractive earthy patterns, each significantly versatile to work nicely with most residential and commercial decors.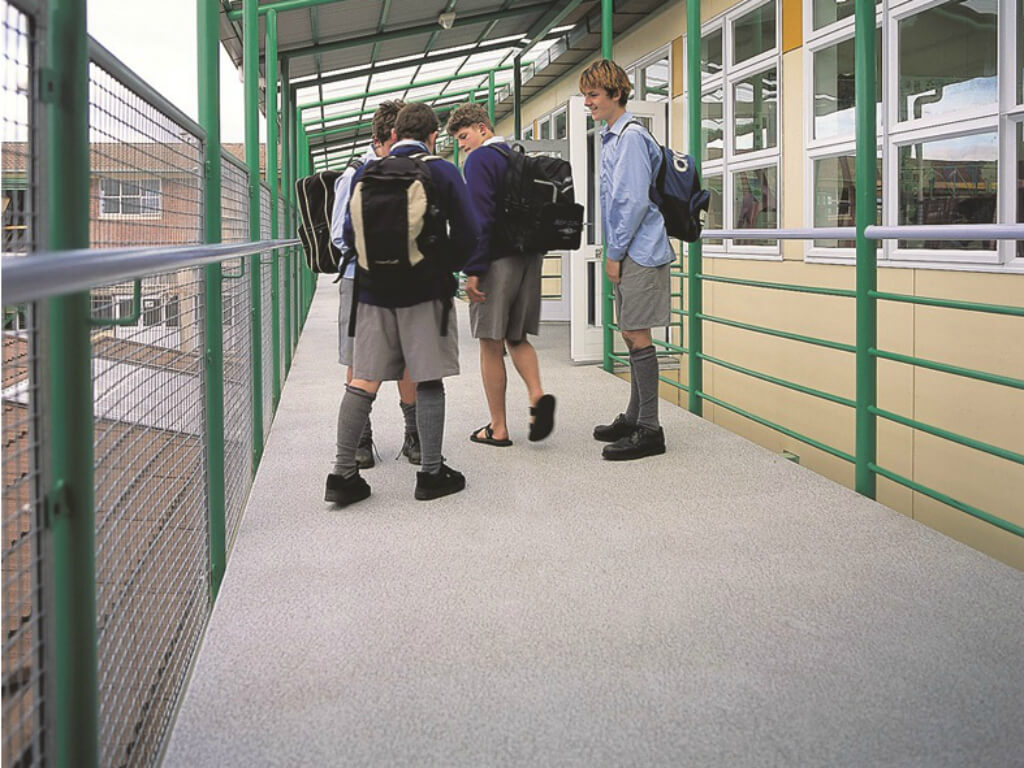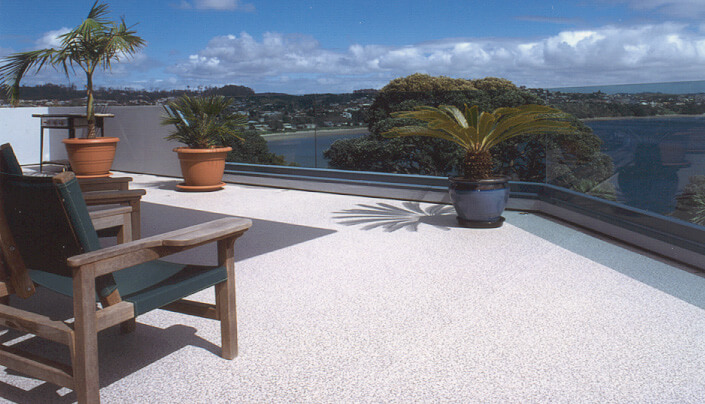 Superior Dec-K-ing is not an 'off the shelf' product. It's a complete, specialised system that can only be accessed and installed by a trained Approved Applicator, skilled in the installation of heat-weldable sheet membranes.
TRAFFIGARD is a decorative, liquid-applied membrane of heavy-bodied acrylic polymer gel. It is reinforced with fiberglass mat during application for maximum strength and durability.
Features
Durability
Reinforced with a layer of glass fiber chopped strand mat, which provides the roofing system with excellent film tensile strength and long durability.
Flexibility
TRAFFIGARD  is flexible, which enables it to bridge hairline and minor cracks.
Trafficability
Able to withstand regular maintenance foot and light-wheeled traffic.
Recoatability
After eight years, if another top coat is applied, its service life can be extended up to another 10 years, with the possibility of the warranty being extended.
Chemical Resistance
Resistant to a wide range of common pollutants and diluted chemicals. The use of Formrok 335 topcoat gives additional resistance
Beautiful Colours
Comes in a selection of colours to match the exterior finishes of buildings, which enables the roofing system to harmonize with the overall appearance of building.
Fire Resistance
Tested to BS 476 Part 7: 1997
Easy to Apply
Despite the five layers of application, the whole system can be applied very quickly and effectively by Hitchins trained applicators, thus saving time and labour cost.
Cost Effective
It can be applied directly over leaking panel-roofing system without the need to remove the concrete panels.
Easy to Maintain
Normal in-service cleaning can be carried out by mopping or low pressure washing to maintain a clean and beautiful surface. In areas where cleanliness is imperative, use dilute neutral detergent.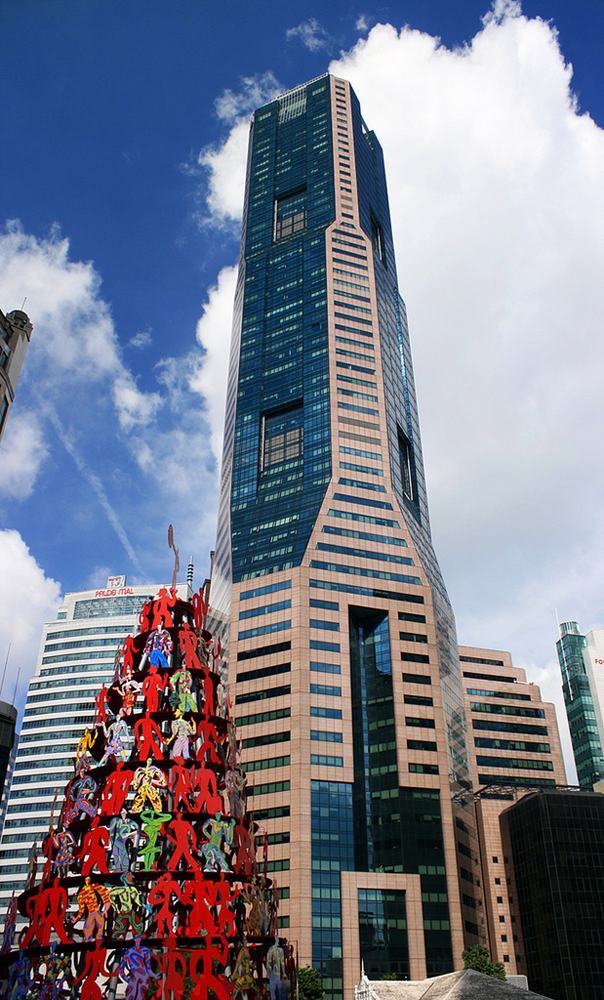 Republic Plaza - Singapore